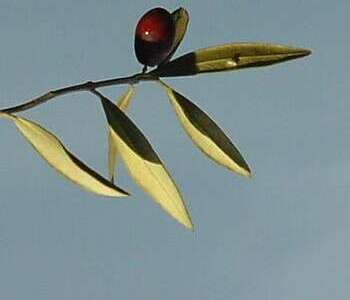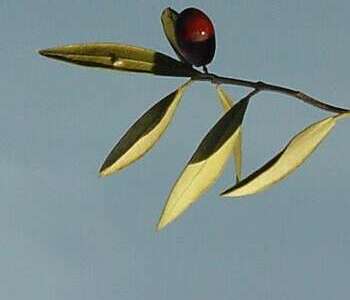 Kipling eBooks collection
The works of Rudyard Kipling

Update Now includes all Kipling verse (in one enormous file) too
Right click on the links below to save individual files or download this zip of the entire prose collectionin Mobi format (c. 9Mbytes).
The Complete Kipling Verse

Actions and Reactions

American Notes

In Black and White

A Book of Words

"Captains Courageous"

Debits and Credits

Destroyers at Jutland

A Diversity of Creatures

France at War

The Fringes of the Fleet

From Sea to Sea

The Irish Guards in the Great War (Vol 1)

The Irish Guards in the Great War (Vol 2)

The Jungle Book

Just So Stories

Kim

Land & Sea Tales

Life's Handicap

Limits and Renewals

Many Inventions

The Naulahka

The Phantom Rickshaw

Plain Tales From the Hills

Puck of Pook's Hill

Rewards and Fairies

Sea Warfare

The Second Jungle Book

Soldiers Three

Soldiers Three - Part II

Something of Myself

Souvenirs of France

Stalky & Co.

The Story of the Gadsbys

Tales of "The Trade"

The Day's Work

The Light That Failed

'Thy Servant a Dog'

Traffics and Discoveries

Under the Deodars

Wee Willie Winkie
Entire collection (zip of all above mobi files except the verse book - c.9Mbytes)
Acknowledgement: Files taken from the now deceased whitewolf.newcastle.edu.au site and converted to Mobipocket by Francis Turner 2008 using a custom perl script and the linux version of Mobipocket's mobigen program. Significant help in the debugging of the generation process came from Paul Durrant who posted a much better version of Kim (with illustrations) on the mobileread forums.
Notes: These files have been made for my personal enjoyment on my cybook and created automatically. Some things, images in particular, are missing/wrong. I may or may not get around to fixing them (the Just So Stories which have the most critical need for illustrations will be fixed but I can't give you a timeframe). Also note that not all of these files are necessarily public domain everywhere in the world. The html versions have been placed here to make it easy for people to help me debug my conversions. If you want to read Kipling in HTML may I recommend Ghostwolf which is a mirror of the original whitewolf.
---
Count shared with the Jyllands Posten cartoons