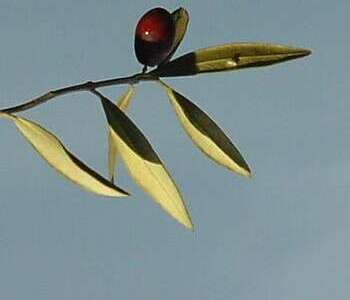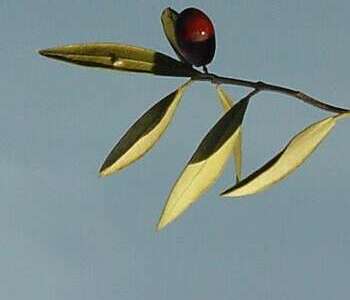 L'Ombre de l'Olivier
The Shadow of the Olive Tree
being the maunderings of an Englishman on the Côte d'Azur
21 May 2006

Blog Home : May 2006 : Permalink
(Very Belated) Friday Olive Tree Blogging
So I'm on the road and have been so for most of the last week. Hence a lack of blogging, due primarily to a lack of Internet access, but not exactly helped by a lack of time...
Anyway just for the heck of it I present an olive tree in Japan. This is in the garden of the
Hirayama Ikuo Museum
on an island near Hiroshima (
map
). They had some other olive trees that looked nicer but this one was the onyl one that I could photograph with something definitively Japanese in the background.
---
I despise
l'Escroc
and
Vile Pin