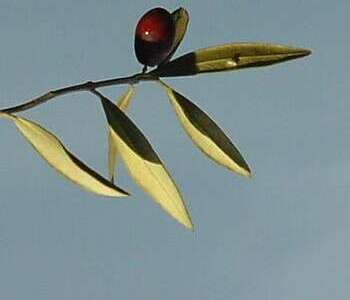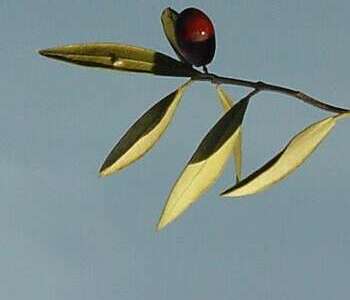 L'Ombre de l'Olivier
The Shadow of the Olive Tree
being the maunderings of an Englishman on the Côte d'Azur
12 May 2006

Blog Home : May 2006 : Permalink
I'll offer a referal for a fee

This post is for the recent recruiters who have sent me unsolicited emails and (in one odd case) a late night phone call. And yes this means Steve Pace (recruiter for Juniper - but apparently hiring for someone else using his Juniper email) and Lee Holliday at Momentum Search amongst others.
If you send me an email asking "can you recommend someone for a position" you need to give me some sort of incentive. If not then why the #%&* should I bother to dig out the virtula rolodex and gove you some names? and if your approach is actually a subtle attempt to see if I personally am interested in the position then maybe you should look at my
resume/CV
before making the offer. If the position is in say California then the fact that I left California 6.5 years ago for France should be a hint that just maybe I'm not going to want to move back.
BTW I'd love to know why I've had a half dozen recruiter queries over the last week or so after a year or more where no head hunter has bothered me.
---
I despise
l'Escroc
and
Vile Pin