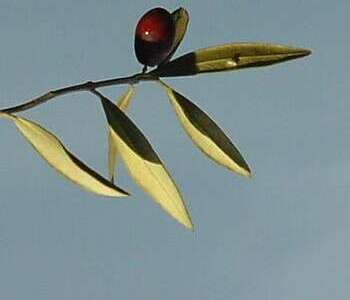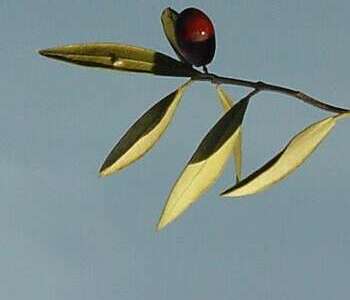 L'Ombre de l'Olivier
The Shadow of the Olive Tree
being the maunderings of an Englishman on the Côte d'Azur
11 May 2006

Blog Home : May 2006 : Permalink
Egypt's Imprisoned Blogger

Egypt
, home of the pyramids, pharoahs etc. is also home to a fairly repressive government. As reported by
Instapundit
,
Big Pharoah
,
Pyjamas Media
,
Harry's Place
,
Michelle Malkin
and many others the repressive regime of Hozni Mubarak recently arrested a blogger named Alaa along with nearly a dozen others who were protesting about the arrests of other activists.
For my French readers I suggested contacting the
Egyptian Embassy
here in France to add your voice to the thousands who have contacted the US and UK Embassies. The contact information appears to be
Ambassade de la République Arabe d'Egypte
56 av Iéna, 75016 Paris
+33 (0)1 53 67 88 30
Oh and in order to get a decent google bomb going please include in your blogs the link to
Egypt
as above.
Update The BBC reports additional protests in Egypt today
---
I despise
l'Escroc
and
Vile Pin