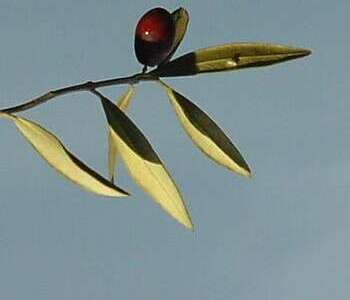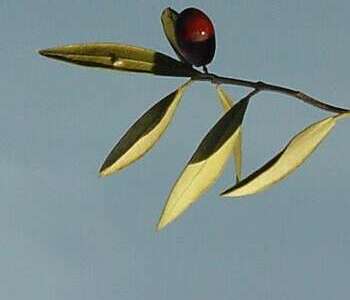 L'Ombre de l'Olivier
The Shadow of the Olive Tree
being the maunderings of an Englishman on the Côte d'Azur
22 February 2006

Blog Home : February 2006 : Permalink
Yahoo & Allah OK
My post yesterday about
Yahoo banning Allah names
is no longer correct if it ever was - you can verify this by emailing me at stupidallah@yahoo.co.uk . BTW I chose the nickname and the yahoo.co.uk domain deliberately to see if there was something about insults and allah that might be rejected and discovered that there isn't and to see whether this was a UK vs US thing (likewise it isn't). After the next couple of days during which I shall use the address as a test and will reply to people who want me to prove it I shall no longer use the account for anything except as a test to see how much spam it harvests.
The 2 minutes of journalistic research needed to verify the accuracy of this story was done
first by Pete Blackwall
aka allah4500231 - linked to by the
Instapundit
. My excuse for not doing the same first was that I read it in The Register which is usually reliable.
Instant update: The Reg has a new story stating that Yahoo have unbanned the name Allah
Yahoo! said in a statement: "We continuously evaluate abuse patterns in registration usernames to help prevent spam, fraud and other inappropriate behavior. A small number of people registered for IDs using specific terms with the sole purpose of promoting hate, and then used those IDs to post content that was harmful or threatening to others, thus violating Yahoo!'s Terms of Service.
Given my choice of id as noted above I wonder if this will last...
---
I despise
l'Escroc
and
Vile Pin