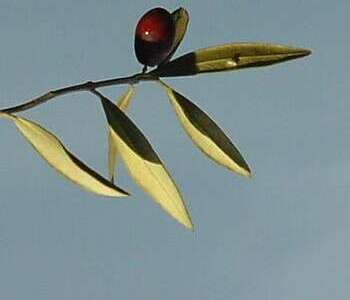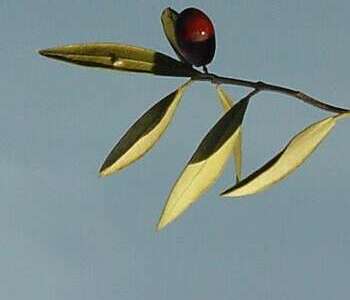 L'Ombre de l'Olivier
The Shadow of the Olive Tree
being the maunderings of an Englishman on the Côte d'Azur
22 February 2006

Blog Home : February 2006 : Permalink
World's Largest Windows Error
Via
the Inquirer
I have found what may be one of the more embarassing moments for Microsoft in 2006:
an error message that is about 15 foot high
.
We went down to New York for the long weekend. Despite the 16-degree weather, we walked down to Times Square - all the bright lights lured us the ten blocks from our hotel. When we got there, we stood like, well, tourists, gaping at all the electronic billboards. And then, across the square, I saw it: the world's largest Windows error message - on a two-story high e-billboard (I guess everything really is bigger in New York). It was the only billboard in the entire square with absolutely no movement - since the PC running it had obviously frozen.
For those that don't want to click the image is below:
---
I despise
l'Escroc
and
Vile Pin