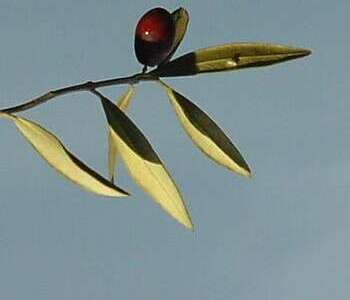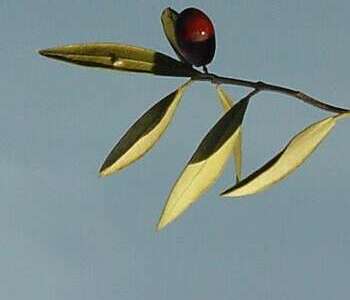 L'Ombre de l'Olivier
The Shadow of the Olive Tree
being the maunderings of an Englishman on the Côte d'Azur
21 February 2006

Blog Home : February 2006 : Permalink
Yahoo bows down to Allah

Not content with sucking up to the Communists in China,
the Register reports
that Yahoo is limiting the use of Allah in email names although curiously it does not seem to be terribly consistent about what it will or will not allow:
...Yahoo! will not accept any identies which include the letters "allah".
Nor will Yahoo! accept yahoo, osama or binladen. But it will accept god, messiah, jesus, jehova, buddah, satan and both priest and pedophile.
It's a bit of a blow if your name happens to be Callahan or you like the idea of using a nickname like "Desk Wallah" or indeed any other sort of wallah...
Update: This story is untrue see above
---
I despise
l'Escroc
and
Vile Pin