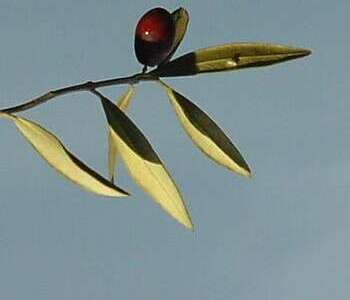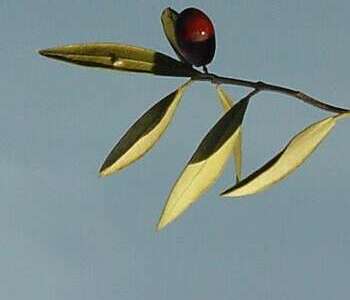 L'Ombre de l'Olivier
The Shadow of the Olive Tree
being the maunderings of an Englishman on the Côte d'Azur
07 February 2006

Blog Home : February 2006 : Permalink
Je Suis OK Jacques, Nique Toi!
The French trades unions take the "I'm all right jack screw you" award for 2006. As you may recall, at the same time as the initial protesters about the Danish cartoons were rioting in Århus, there was also a little disturbance in La Belle France with a load of mainly uneducated and unemployable petty crooks and druggies publicising their new sport - the Car-B-Q. One result of that was that
Vile Pin
and his boss
l'Escroc
announced plans to fix the terrible levels of youth unemployment by making it easier to fire the incompetant.
Well the unions, being unable to understand the concept of risk/reward and how that might apply to employers deciding whether to risk hiring a layabout from the
banlieues
, decided to go
on strike today
to protest this minor loosening of the red tape that kills enterprise in France.
So if this law doesn't pass when we see another series of Car-B-Qs be sure to lay the blame at the heart of the selfish leaders of the French Trades Union movement, a group of people who have never found a protectionist practice they couldn't embrace and extend.
---
I despise
l'Escroc
and
Vile Pin