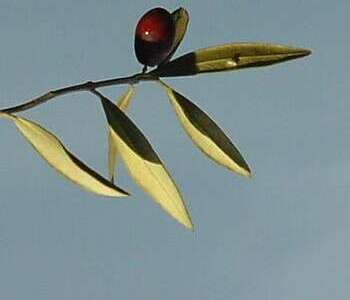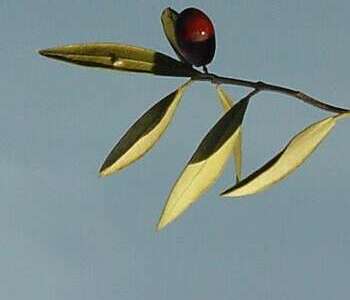 L'Ombre de l'Olivier
The Shadow of the Olive Tree
being the maunderings of an Englishman on the Côte d'Azur
03 February 2006

Blog Home : February 2006 : Permalink
Taking the Cartoons Down

After quite an eventful day or two - this year it seems that sharing a flight with me is going to lead to the plane being cancelled or delayed - I have finally returned and caught sight of the news.
I have decided to remove cartoons because
The point has been made - well - by many many others
As some way to show my sympathy for the vicitms of the Egyptian ferry disaster
I hope everyone will continue to read my blog though even if I move to less controversial topics for a while...
Update: Also as you may have noticed the site disappeared yesterday due to it exceeding all possible bandwidth limits. It has now returned but under a strict bandwidth diet and the cartoons will not be returning no matter what simply because of the bandwidth issue.
---
I despise
l'Escroc
and
Vile Pin