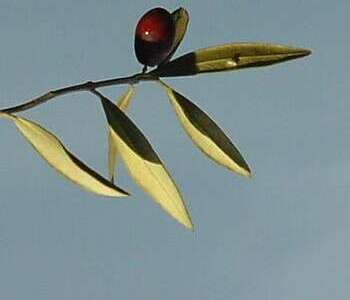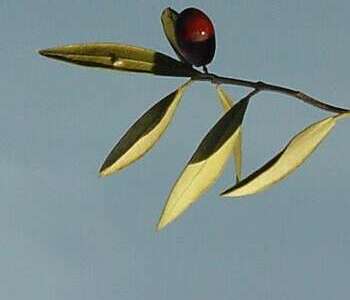 L'Ombre de l'Olivier
The Shadow of the Olive Tree
being the maunderings of an Englishman on the Côte d'Azur
01 February 2006

Blog Home : February 2006 : Permalink
France Soir Reprints the Cartoons
Via a comment at my
Mohammed cartoon page
, I have learned that the French newspaper France Soir published the
controversial cartoons
(
machine translation
).
France Soir denounces in the same way the intolerance of the "Moslem Brothers, Syria, Islamic Jihad, Ministers of Interior Department of the Arab countries, Islamic Conférence" who demand the "citizens of secular democratic societies, to condemn a dozen caricatures considered to be offensive for the islam".

"No, we will never excuse ourselves [the right] to free speech, to think, believe... Since these self-proclaimed doctors of the faith make a question of principle of it, it is necessary to be firm. Let us protest as much as it will be necessary to demonstrate that one has the right to caricature Mahomet, Jesus, Buddha, Jehovah and all the variations of theism. That is called the freedom of expression in a laic country ", affirms the leader-writer of the newspaper.
Would the English speaking media like to demonstrate a similar spine? Or are they going to remain in craven Dhimmitude?
---
I despise
l'Escroc
and
Vile Pin