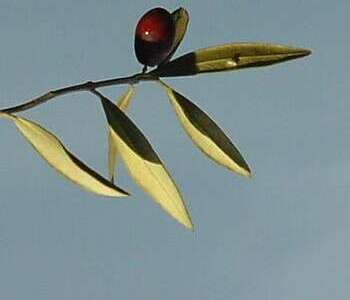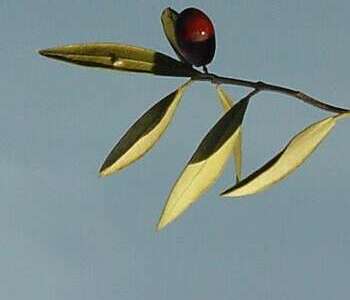 L'Ombre de l'Olivier
The Shadow of the Olive Tree
being the maunderings of an Englishman on the Côte d'Azur
07 December 2005

Blog Home : December 2005 : Permalink
Business Week & Politics
The
Instapundit says thanks
to Business Week for including him in the
Best of the Web editors picks
(actually this seems to be a bit old, it's dated September 2005).
In our travels around the Web, we come across countless sites and services. But with only 24 hours in the day, we have to settle on a relative few as places to work, play, and get things done online. These are our picks for the cream of the crop, ranging from the ridiculous (the disturbingly hilarious StuffOnMyCat) to the sublime (the group art blog PostSecret)....
What I find fascinating is the section that he is placed in and his fellows in that section:
Does anything strike you about the political leanings of these sites? or at least the middle two? do you think that if Moveon.org were replaced by Little Green Footballs (picking a blog totally not at random) some comment would have been made?
---
I despise
l'Escroc
and
Vile Pin