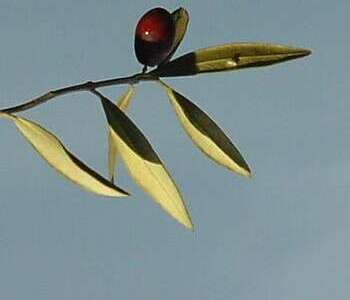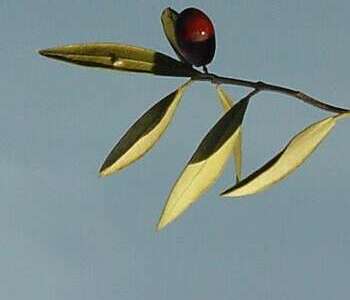 L'Ombre de l'Olivier
The Shadow of the Olive Tree
being the maunderings of an Englishman on the Côte d'Azur
28 August 2005

Blog Home : August 2005 : Permalink
English Sport
God forbid that I gloat about the cricket - after all I'm pretty much of a fair weather cricket fan - and so for me to start jumping up and down about how "we've kicked those aussie b*****s" would be utterly hypocritical (although I do believe that certain Australian friends of mine may get a small note mentioning the fact just in case they forget to read in in the news tomorrow morning). However the cricket is, IMO, just a further sign of something that we English haven't seen for decades - namely English sportsmen and women playing and beating the teams considered to be the world's best.
This is quite a change. Let's face it, from Maradona's "hands of god" to Tim "maybe next year" Henman. the general history of English sport from the 1970s until 2000 or so has generally been one of "could do better". Bad luck has of course played its part but a really honest English sports fan must admit that in most cases the bad luck has really
only helped to make the generally abysmal level of English teams more obvious and painful than it might otherwise have been rather than actually rob the national teams of trophies they actually stood a realistic chance of winning. But for the last two or three years this seems to no longer be the case. England are (still) the Rugby Union world champions and despite the crap 6 nations this year they are clearly the sort of team that scares the heck out of opponents. English football seems to have improved - although there is still a way to go - and English cricket now seems to be the best in the world. Other sports vary, but we have a number of world record holding athletes, some champion cyclists and rowers and so on, which implies that this is a general improvement is not a chance improvement in a couple of sports due to a couple of gifted players. The question is why?
I'm going to guess that the reason is the stupidity tax, aka the national lottery, which has resulted in numerous sports bodies getting chunks more cash to provide coaching of promising youngsters etc. etc. Of course money isn't everything but I think this is evidence that money helps a lot when spent in the right places. As a libertarian I am somewhat against the idea of nationally funded sports bodies, but in this case I'm willing to be give the benefit of the doubt since, although the governing bodies are Quango sorts of things the funding is mostly coming from lottery tickets and it is very clear that the many of people who buy lottery tickets are in fact keen on sport and thus happy to support sports funding.
---
I despise
l'Escroc
and
Vile Pin