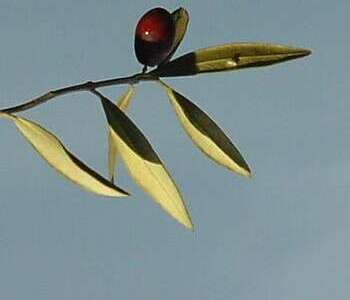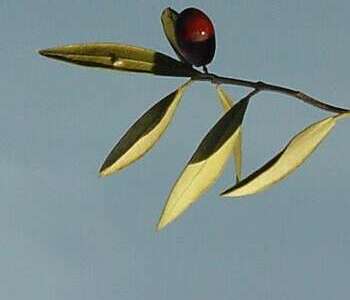 L'Ombre de l'Olivier
The Shadow of the Olive Tree
being the maunderings of an Englishman on the Côte d'Azur
25 August 2005

Blog Home : August 2005 : Permalink
Can They Be Sued?
As I look at the
complete tit
Mandelson's
squirming
about
Chinese clothing
imports I'm wondering if there is a possible resolution via those wonderful European courts. After all EU-Rota has a link to an
Alaskan greenpeace nutter
who is suing to keep the darkies poor and downtrodden so that she can enjoy her nature walks without fear of fire, and I wonder if we couldn't try for some similar logic chain for this too. Obviously getting the businesses to sue is too obvious and thus will never work so what we need is for someone to convince St Cherie or one of her pals that our human rights as consumers are being infringed. For example: did any one check to see if Section 3 subsection 51 xiv) paragraph 3A) of our wonderful EU constitution mentioned that "underclothes are important to human dignity and therefore each EU citizen has the right to purchase them when the old ones are too grubby, grimy or full of holes".
---
I despise
l'Escroc
and
Vile Pin