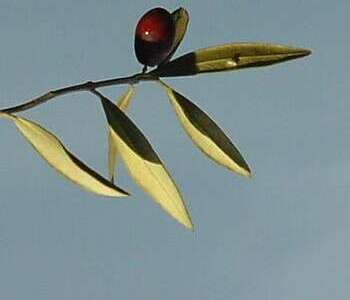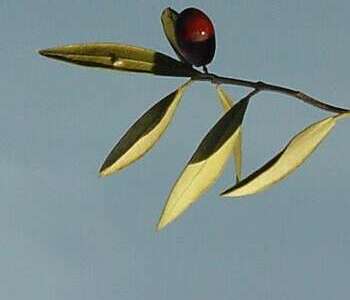 L'Ombre de l'Olivier
The Shadow of the Olive Tree
being the maunderings of an Englishman on the Côte d'Azur
24 August 2005

Blog Home : August 2005 : Permalink
Passive Bias
The BBC has a
reasonably positive article
about the restoration of the marshes in Iraq. But somehow there seems to be soemthing missing. We have mention that they were drained by Saddam Hussein to punish the inhabitants for rebelling and we have quotes by all sorts of UN people about how they have restored 40% and intend to do much more as well as introduce sanitation etc. etc. But there are some oddities. For example we are told that
...the situation changed rapidly with the end of Saddam Hussein's government in April 2003.

"Immediately after the fall of the last regime, local people started to breach dykes which had taken water away from the marshes and bring water back into drained areas," [Chizuru Aoki, Iraq project co-ordinator for the UNEP] told the BBCNews website.
Is it just me or is there a somewhat passive turn of phrase here? The Saddam regime fell because it was invaded by the US led coalition, yet there is no acknowledgement of this. Then there is mention of a generous $11million donation by Japan to UNEP to fund some of this restoration but no mention of the
$4million program by USAID
to do the same thing.
It seems the anti-American bias of the BBC is alive and well.
This story also noted at
USS Neverdock
---
I despise
l'Escroc
and
Vile Pin