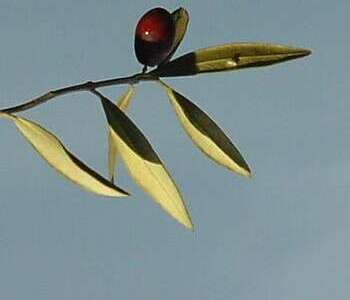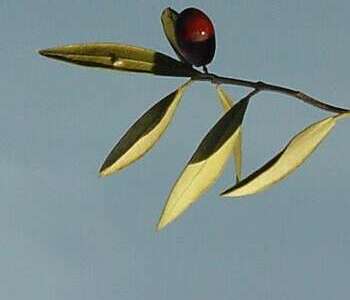 L'Ombre de l'Olivier
The Shadow of the Olive Tree
being the maunderings of an Englishman on the Côte d'Azur
23 August 2005

Blog Home : August 2005 : Permalink
Chinese Imports and Deflation
AKA how brand names lose customers
I was, until fairly recently, the pround and happy owner of a Braun KF 130 coffee maker. I cracked the carafe and needed a replacement and meanwhile fell back to a more primitive method of making coffee. Despite having bought said coffee machine at Darty here in France, spare carafes are apparently unavailable, even for ready money, although Darty did promise to go and order it specially (at a special price to boot: €19.90 + €5? for "service"). Searching on the internet wasn't much more successful. I found some German suppliers and some English and American ones, but when you added up the cost of shipping you weren't far off €25 either. Given that the original coffee machine only costs €40 or so this seems excessive so I was balking at paying the price while trying to think of other ways to buy it.
Then today when we went shopping at Auchan there were coffee machines on sale at €9.95 that were
fabriqué en Chine
. Guess what? Mr Braun is now awaiting transportation to the
déchèterie
because tomorrow morning the new no name Chinese coffee maker is going to be making our coffee. I really doubt that this chinese model will be notably less reliable and if it breaks down or I break the carafe again I'm probably just going to buy an entire new coffee maker. At €10 my concerns about long term reliability don't really matter because a) so as long as the machine lasts more than a month or two (say until Christmas) its just as cheap to replace the entire machine as buying a more expensive but presumably more reliable one would be and b) that €10 is something €0.1 a day or less which is probably less than the cost of filters and coffee used per day.
The same applies to masses of other household appliances and tools. The cost of fitting out an entire tool room, not to mention buying all those little things that help in the kitchen and the bathroom is dropping to such an extent that we can just about manage to buy those expensive European clothes that we have to buy thanks to the protectionist morons in Paris and Brussels
---
I despise
l'Escroc
and
Vile Pin