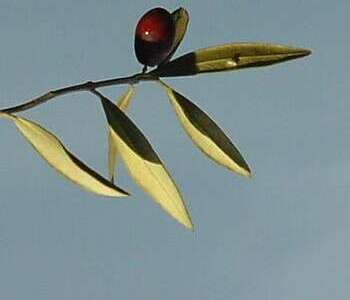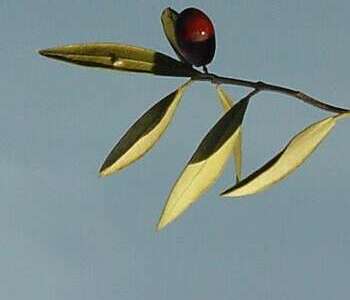 L'Ombre de l'Olivier
The Shadow of the Olive Tree
being the maunderings of an Englishman on the Côte d'Azur
05 August 2005

Blog Home : August 2005 : Permalink
Friday Olive Tree Blogging
Today's photo is of a very small olive tree. I think this tree was from the 2003 crop but my understandin is that olive trees take about a year to actually start to sprout. Anyway I found it in the garden earlier this year and decided to pot it because I didn't want it where it was.
As always click on the photo to see it enlarged and be sure to visit the
previous week's entry
if you missed it.
---
I despise
l'Escroc
and
Vile Pin