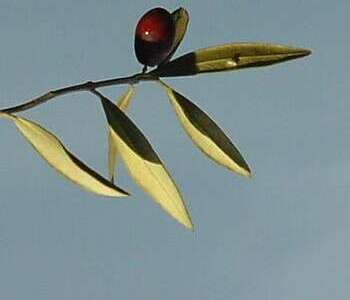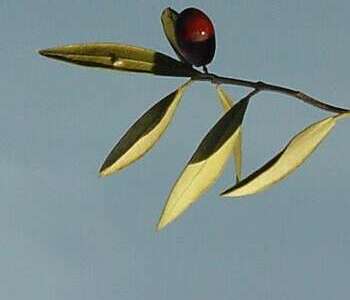 L'Ombre de l'Olivier
The Shadow of the Olive Tree
being the maunderings of an Englishman on the Côte d'Azur
15 June 2005

Blog Home : June 2005 : Permalink
Running Around the World
A Welsh lady is doing her best to run around the world.
She
started in Tenby and is now in
Yakutsk
after some 20 months on the road. I'm tempted to tie this news to something else such as contrasting it with Live8 but I reckon she deserves a post of her own. Go read the links above. Just a teaser:
...The hard slog of the road took its toll in November when Rosie was diagnosed with double pneumonia and forced to hang-up her trainers for a while to recuperate.
But doctors only discovered Rosie was sick when she was x-rayed in hospital - after being run over by a bus.
"I was very fortunate to be run over really," she laughs.
"The bus driver said he couldn't avoid me - I was swerving all over the road."
The intrepid lady from Wales clearly charmed the bus driver concerned.
---
I despise
l'Escroc
and
Vile Pin