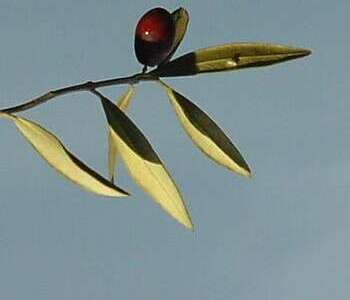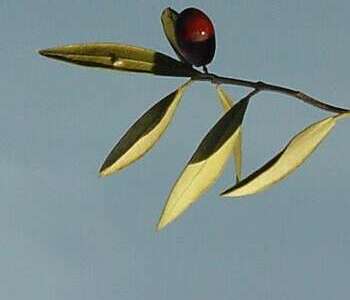 L'Ombre de l'Olivier
The Shadow of the Olive Tree
being the maunderings of an Englishman on the Côte d'Azur
14 June 2005

Blog Home : June 2005 : Permalink
Valid Feminist Worries

As promised here is a post with a list of areas where I think feminists have valid concerns.
The FLDS and their highly unpleasant leader. Any "religion" that requires men to have three wives and boots out teenage boys to make sure there are enough girls to go around is going to be doing bad things to the women too.
Pakistan


The case of Mukhtaran Bibi,
The charming habit, shared with Bangladeshis, of throwing acid on uppity women

The Saudi bookstore owner who abused his Indonesian servant

not to mention just about everything else to do with Saudi Arabia


People like Dr Hager, who seem to believe that a woman's place is in the kitchen.
Pharmacists who refuse to hand out birth-control pills and the like. Sorry guys, if you are going to be antsy about handing out poisons you'de better change to a different trade.
Hypocrisy and non-reciprocity of dress codes, jokes etc. The point, which should be gob-smackingly obvious, is that what's sauce for the goose should be sauce for the gander too a.k.a. what goes around comes around. I am entirely happy with outrageously sexist jokes like the endless "Why beers are better than women" just as long as the place where they are told also gets the "Why cucumbers are better than men" group too - e.g. this place. Likewise if you insist that 50% of the human race must dress up special to (not) tempt the other 50% and not vice versa then there is a problem.

Update:
The commenter "Shouting Thomas" on
this post
is precisely the sort of moron that makes me want to sign up to as many feminist causes as possible - and the plight of women in that part of Africa as described in the post is yet another reason to be on the side of feminists - thanks to Baron B at the Gates of Vienna for the link
---
I despise
l'Escroc
and
Vile Pin