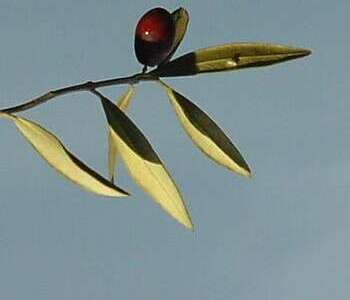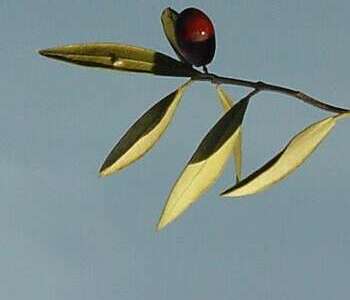 L'Ombre de l'Olivier
The Shadow of the Olive Tree
being the maunderings of an Englishman on the Côte d'Azur
04 June 2005

Blog Home : June 2005 : Permalink
Koranic Desecration
So from the
reports
US guards at Gitmo "mishandled" a Koran at least five times and possibly as many as nine times. The prisoners themselves mishandled the Koran, including ripping it up and flushing bits down the loo, at least fifteen times. Funny how no one seems to be bitching about the latter.
Apparently when Muslims do it it isn't desecration. This is probably a good thing because in recent days Muslims in
Pakistan
and
Iraq
would otherwise have desecrated rather a lot of Korans. At least I assume that blowing it up with a bomb and covering its pieces with the blood of its (former) owner is desecration. It is true that there is no mention of the Korans being present but I'm going to guess that when you have a group of Muslims gathered together for a religious ceremony that Korans are going to be brought along too....
I know I piled on
Fableweak
for breaking the initial story, and I stand by most of that criticism, but I do agree with the people who say that Fableweak are not entirely to blame. It seems to me that is Muslims want to be taken seriously then they need to GROW UP and stop acting like spoiled children, something that I stated in my
Evangelical Jihad
post.
See also comments from
Michelle Malkin
(numerous additional links),
LaShawn Barber
and (just for balance)
Roxanne
.
---
I despise
l'Escroc
and
Vile Pin