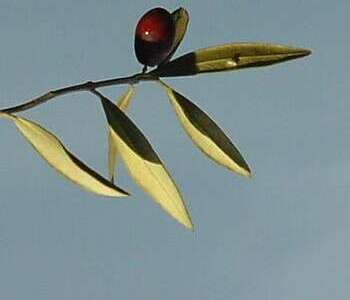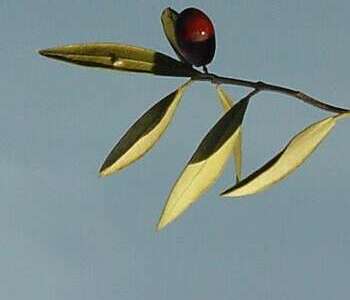 L'Ombre de l'Olivier
The Shadow of the Olive Tree
being the maunderings of an Englishman on the Côte d'Azur
29 April 2005

Blog Home : April 2005 : Permalink
MAN - supplier to Iraq and the UK Armies

The EU referendum blog has reminded us
numerous
times
about the contract to supply the British army with trucks being awarded to the German company MAN. Curiously Der Spiegel reports, in
a recent article
about German firms paying kickbacks to Saddam, that MAN also supplied vehicles to the Hussein regime:
In the case of German truckmaker MAN, which sold 950 vehicles worth €60 million to Iraq in 2001 alone, a spokeswoman confirmed that "the UN commission has requested access to (the company's) files in the Foreign Ministry." The spokeswoman, however, said the Iraqis had never asked MAN to "pay any premium" and the company had no knowledge of any such events.
Not that I'm in anyway suggesting that MAN paid kickbacks to either the Iraqis or the British purchasers, but I think that further investigation might be required. After all the MAN trucks were selected because of some Euro-wrangling and we know that our Eurocrats are not as incorruptible as they would like us to believe.
---
I despise
l'Escroc
and
Vile Pin