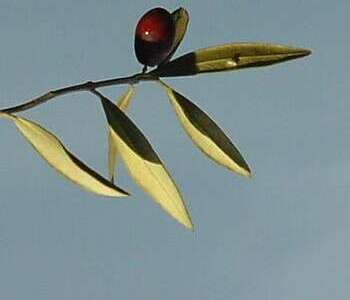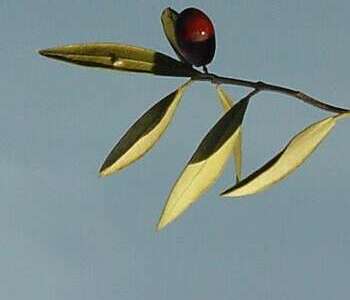 L'Ombre de l'Olivier
The Shadow of the Olive Tree
being the maunderings of an Englishman on the Côte d'Azur
29 April 2005

Blog Home : April 2005 : Permalink
Friday Olive Tree Blogging
One thing that I love about Olive trees is that they even look good when dead (or apparently dead).
The death of an olive tree is hard to achieve - you need to uproot it to be sure of success. I expect that if I look closer at the stumps above I'll see little shoots at the base of them. Certainly the flat cut stump in our garden (the tree must have been a huge ancient one before it was cut down) has produced three shoots over the last few years - one of which, after some 5 years of growth, is now a good 2m (6' 6) high. This youngest olive tree has featured in the
past on this blog
.
Remember you can click on the image to see it larger and you can see the
previous entry in the series
as well.
---
I despise
l'Escroc
and
Vile Pin