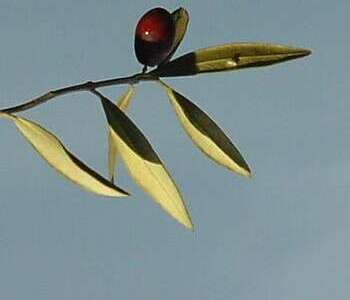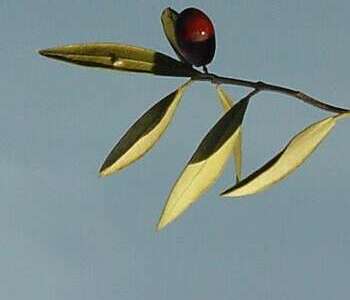 L'Ombre de l'Olivier
The Shadow of the Olive Tree
being the maunderings of an Englishman on the Côte d'Azur
27 April 2005

Blog Home : April 2005 : Permalink
ZaNU Labour Caption Contest?
From the
UK Motley Fool
Some of the proposed captions:
BLAIR: "And, furthermore, Gordon and I have determined that we can fund John's plans for the regions with a simple 30% surcharge on Jaguars and pies."


BLAIR: "What's that..we should swap his Jags for a Rover..."


BLAIR: "So anyway, to get to the punch line, Pauline holds her hand up like so … and Cheri and Sarah lean across from either side and whisper, "No, Pauline … Lorraine was asking us to describe our husbands' last ELECTION, dear!"


Blair: What's the difference between a Jaguar and a hedgehog?
Brown: With a hedgehog, the pricks are on the outside.
Anyone got any better captions?
PS Photo from the BBC here -
http://news.bbc.co.uk/1/hi/uk_politics/vote_2005/frontpage/4479769.stm#photo
---
I despise
l'Escroc
and
Vile Pin