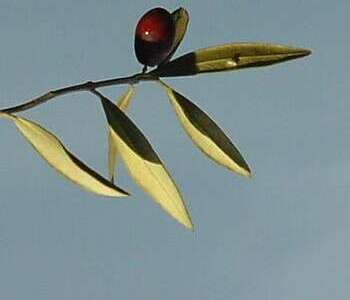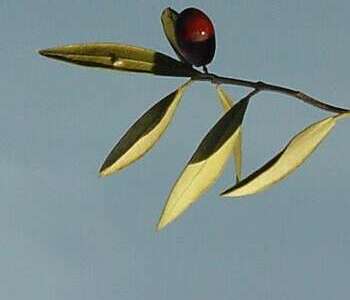 L'Ombre de l'Olivier
The Shadow of the Olive Tree
being the maunderings of an Englishman on the Côte d'Azur
15 April 2005

Blog Home : April 2005 : Permalink
L'Escroc at Bay

L'Escroc was on TV last night in a scripted "informal" Q&A session with 80 young people. I listened to a bit of it and I cannot say I was impressed.
L'Escroc
has a grandeur problem you see and seems to incapable, these days, of not appearing to be patronizing. Apparently in person he can be charming etc. etc. bt put him in front of a TV camera and he seems to slip back in to "Papa knows best" mode. I don't know how the majority of French people perceived his performance but going on some of the reactions at
Yahoo France
(
machine translation
), it wasn't the overwhelming success he needed.
The Wapping Liar has
three
interesting
articles
on the show and the referendum in general. The third echoes a point that I made a
couple of weeks ago
- namely the curious absence of Sarko:
The knives are out in the Chirac camp, with the President's allies accusing Nicolas Sarkozy, leader of his Union for a Popular Majority party, of deliberate lacklustre campaigning because a "no" would further his own ambition to replace M Chirac. The political heirs of the late General Charles de Gaulle are also feuding over which way their hero would have voted.

I'm not sure why this is a
---
I despise
l'Escroc
and
Vile Pin