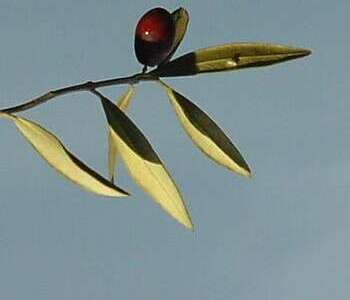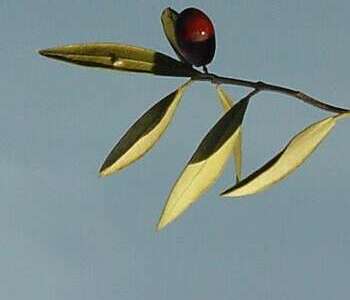 L'Ombre de l'Olivier
The Shadow of the Olive Tree
being the maunderings of an Englishman on the Côte d'Azur
13 April 2005

Blog Home : April 2005 : Permalink
Middlemen and Added Value
Jeff Jarvis has made a couple of back to back posts about how the internet is ruining the business of being a
middleman
. Actually he doesn't quite say that but it is effectively what he says about classified advertising and his discussion of aggregation in general. Certainly he makes a decent case and he is basically copying the various gurus of the Internet in stating that the Internet's strength was in "disintermediation" or in shorter words, cutting out the middleman. Classic examples are amazon replacing gazillions of booksellers and eBay replacing classified ads in specialist magazines.
He is right and he is wrong in his statement in my opinion. He is absolutely correct that middlemen who fail to add value, those who just aggregate and charge for that service, are headed for the circular filing cabinet of history. However it is, I think, a little simplistic to say that all middlemen will share the same fate; however what I think will happen is that middlement will see a readjustment of their status vis-a-vis the suppliers and consumers of the products/services that they act as middleman for.
The Jobs Example
One of the examples that Jeff mentions is the recruitment scene and I think it is worth looking at this a bit more. In many areas recruiters have a reputastion for being little more that resume consolidators and this function is clearly going to be lost by internet versions. However good recruiters also add value to the process by winnowing with intelligence so that both employers and job-seekers get to avoid wasting their time and effort on interviews where the candidate doesn't fit. A good recruiter earns his agent's fee by being more than an automated resume searcher. A good recruiter will be able to read a resume and understand what parts of it might be of interest to his client and to query the candidate based on those parts. Only if the responses make sense will he more to the next stage. A good recruiter will use the internet to do the grunt work but will add value by passing a human eye over the result. The problem is that such a recruiter is only going to be cost effective for high-paying positions and/or where the cost of hiring the wrong person is going to be a major hit on the employer. In other words in classic "discontinuous innovation" terms the existing mass market product moves to a high-end niche, where it amy or may not survive in the future.
The Middleman as Artisan
This means that we are looking at a high-end only service for many of the functions where we use middlemen today but then precisely the same effect has been seen in all sorts of former crafts which have been indutrialized. From tailoring to baking there remains room at the higher end for the artisan craftsman and I see absolutely no reason to doubt the same for most of the middleman services. I suspect that employing a personal news editor to produce one's customized daily newspaper may become the next snob item and it will not surprise me if all sorts of other intermediary tasks go the same way. Is this bad? maybe not but it does look like we kow where the next wave of white-collar job losses are going to occur.
---
I despise
l'Escroc
and
Vile Pin