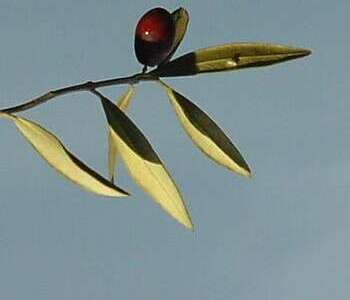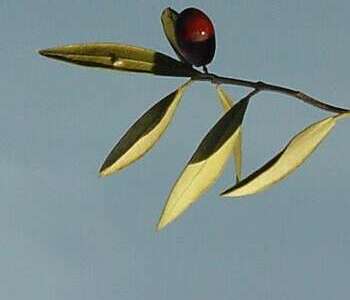 L'Ombre de l'Olivier
The Shadow of the Olive Tree
being the maunderings of an Englishman on the Côte d'Azur
05 April 2005

Blog Home : April 2005 : Permalink
Email - Blessing or Curse
After a night of recieving emails for V1agra and offers from a Mr S Hussein of Iraq to offload his billions onto me you begin to think that email is the worst invention since income tax. Then one of your weirder friends sends you this:
Costco, Pimp Sticks, Tempura Shrimp, and the Saggy Pantyhose of Delay

I've always wanted a pimp stick. No, not a cane - A PIMP STICK. I think I might pick one up before I go on spring break. I bet I'll be the only girl at the beach with one. If you see me and my pimp stick in Mexico, don't hate. Celebrate.

I don't know what was wrong with me yesterday. It was Sunday, the day of rest, GOD'S DAY for goodness sake, and I felt angry and stabby. Pimp stick dreams notwithstanding.

It all started at Costco.

If you don't have a Costco, it's basically a giant warehouse store where you can buy things like 150 pound bags of raccoon food. It doesn't even matter that you don't have raccoons, or that you would never need that much raccoon food even if you had an entire colony of Mormon raccoons breeding in your basement - the point is: THERE IS A COMPLETE EXCESS OF USELESS ITEMS THERE FOR THE PICKIN'. IN BULK. MORE RACCOON FOOD AND CHICKEN WINGS THAN ANY HUMAN COULD EVER NEED. And what gigantically fat American doesn't want that?

...

http://www.craigslist.org/about/best/sfo/64767968.html
So once you have reached the bottom and cleaned yourself up after making a mess from laughing you realize that email is just a medium and it is indeed the message that matters
And on that note I shall echo Mr S Pepys:
"and so to bed"
---
I despise
l'Escroc
and
Vile Pin