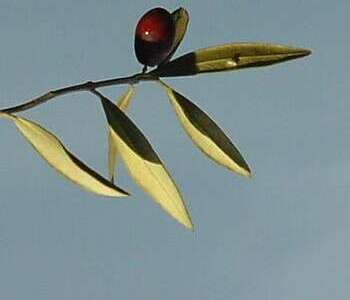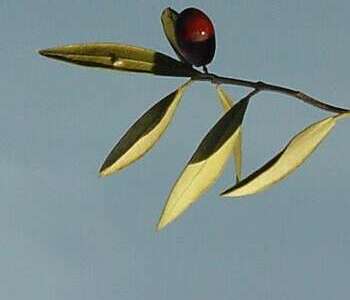 L'Ombre de l'Olivier
The Shadow of the Olive Tree
being the maunderings of an Englishman on the Côte d'Azur
01 April 2005

Blog Home : April 2005 : Permalink
Yeah Right...
The BBC reports from Ukraine on a most dextrous suicide:
Ukraine's security service chief has said the death of former Interior Minister Yuri Kravchenko last month was almost certainly suicide.
"There is no other version but suicide," Oleksander Turchynov said, citing forensic and ballistics tests.
Kravchenko was found dead with two gunshot wounds to the head on 4 March in his country house outside Kiev.
He was due to testify later that day about the high-profile murder of journalist Georgiy Gongadze in 2000.
Astoundingly
this report
was NOT filed on April 1. Just tell me this how the %expletive% does someone shoot themself twice in the head? Or maybe they mean by "suicide" that he boasted in poublic how he was going to name names when he testified.
---
I despise
l'Escroc
and
Vile Pin