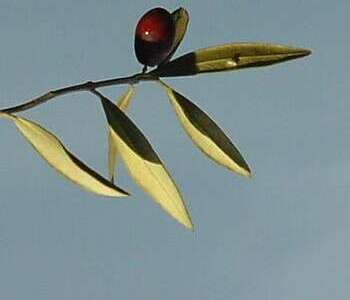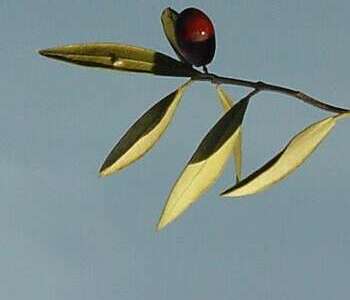 L'Ombre de l'Olivier
The Shadow of the Olive Tree
being the maunderings of an Englishman on the Côte d'Azur
31 January 2005

Blog Home : January 2005 : Permalink
Getting the Message Across
A well endowed scottish lass has decided to try and make money from the fact that men look at
her cleavage
not her face by offering the space for sale for a temporary tattoo. As a male who has been known to appreciate a nice pair I hope this one catches on so that I can claim to be entranced by the message not the medium (or preferably the large)...
It occurs to me the currently
unemployed but well endowed Eden
might consider this as a way to keep the wolf from adhering to the door
Sort of related:
Tim Worstall
found a
Torygraph piece
about a woman being required to interview for work in a brothel or face a loss of social security benefits. One wonders whether it would be possible for an advertising firm such as
JC Decaux
to set up a bust division staffed with suitable recruits from German job centres...
---
I despise
l'Escroc
and
Vile Pin