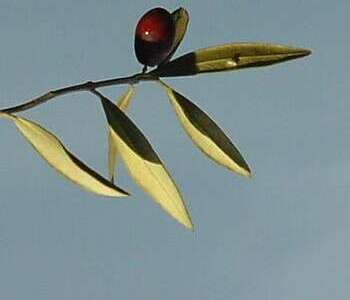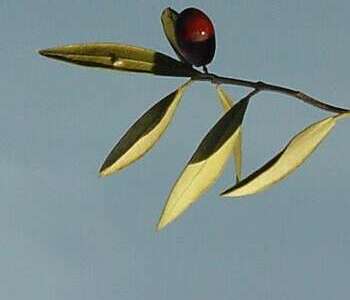 L'Ombre de l'Olivier
The Shadow of the Olive Tree
being the maunderings of an Englishman on the Côte d'Azur
19 January 2005

Blog Home : January 2005 : Permalink
Strange Bedfellows Part 2
A month ago
I noted that the (UK) Labour party's drive to ban religious inceitement had managed to unite (against it) a quite remarkable collection of people from all political viewpoints.
Ken Livingston has managed to do the same with his Qaradawi dossier. Prominent left-wing gay activist Peter Tatchell gives it
one good going over
and has support from various
Green Party associates
. Prominent Daily Mail columnist Melanie Phillips
gives it another
. The number of areas where Melanie Phillips agrees with Peter Tatchell and the Greens could be counted on the thumbs of one hand I guess. It really takes true genius to unite them.
---
I despise
l'Escroc
and
Vile Pin