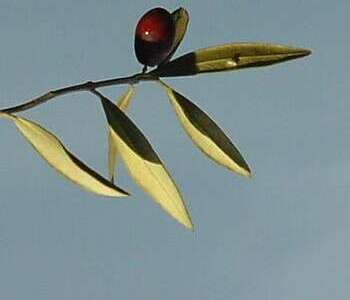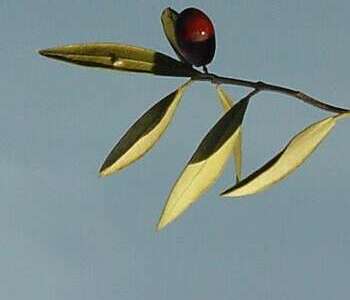 L'Ombre de l'Olivier
The Shadow of the Olive Tree
being the maunderings of an Englishman on the Côte d'Azur
17 January 2005

Blog Home : January 2005 : Permalink
Kobe 10 years ago
10 years ago
Kobe
was a mess. This picture below shows the small part of the port area that has been left in destroyed state as a memorial
These days you would have no idea - look at this picture of Kobe taken a couple of years ago for example.
Spare a thought for the 5000+ dead and consider how much difference it makes to have an earthquake in a country which designs for such catastrophes and has the resources to enforce building codes. The Bam earthquake for example was a 6.5 magnitude one compared to the 6.9 magnitude Kobe one yet it killed ten times as many. On the other hand in the face of a 9.x Sumatra style quake I suspect even Kobe or Tokyo would be reeling.
There is probably a message here.
---
I despise
l'Escroc
and
Vile Pin