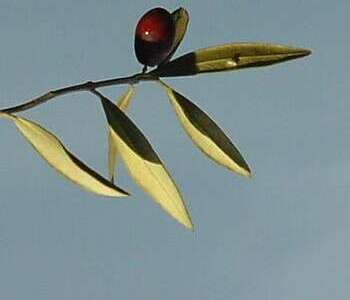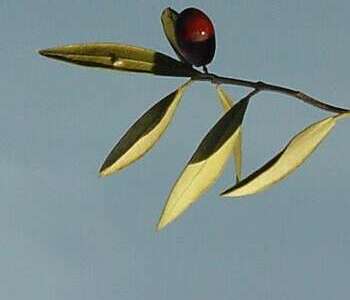 L'Ombre de l'Olivier
The Shadow of the Olive Tree
being the maunderings of an Englishman on the Côte d'Azur
31 December 2004

Blog Home : December 2004 : Permalink
Friday Olive Tree Blogging
Final Olive Tree Blogging image of the year, as always click on the image to make it bigger.
The owl in this picture was bought from my friends Sarah and Miles, former Zimbabwe farmers who have retreated under pressure to the safety of the South of France. The bird is made by impoveished Zimbabweans and buying them helps the third world via trade not aid. You can contact them to buy other birds via their website -
Zimbirds.com
This image brought from the archives since I'm still in Japan.
PS Last fortnight's olive tree
blogging image is here
.
---
I despise
l'Escroc
and
Vile Pin