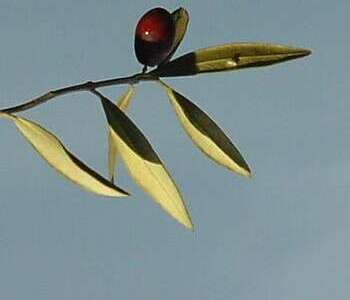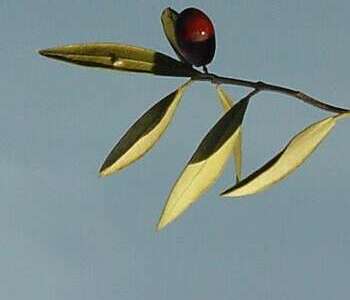 L'Ombre de l'Olivier
The Shadow of the Olive Tree
being the maunderings of an Englishman on the Côte d'Azur
19 December 2004

Blog Home : December 2004 : Permalink
Agreeing with The "Independent"

Tim Worstall has had an email exchange with a certain humourous columnist at the Indescribablyboring. At the end he notes to his surprise

For the first time in my life I actually have a view, an opinion, shared by a columnist in The Independent.

I admit that I would generally share Tim's shock at sharing a point of view with someone at the Indescribablyboring, however there is onenotable exception. One Indescribablyboring columnist is a certain Johann Hari, a gentlemen speaks and writes much good sense on the subject of Islamofascism, Iraq and the like as well as having very sound opinions on "alternative medicine" and snobby Left wingers.

Share & Enjoy
(I have spent some of the weekend listening to the original BBC Radio Hitchhiker's Guide to the Galaxy ... and now have the Sirius Cybernetic Corporations product jingle on the brain)

---
I despise
l'Escroc
and
Vile Pin