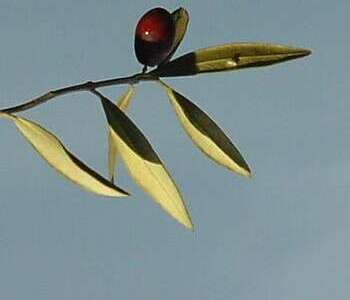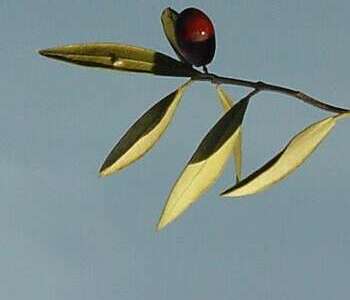 L'Ombre de l'Olivier
The Shadow of the Olive Tree
being the maunderings of an Englishman on the Côte d'Azur
19 December 2004

Blog Home : December 2004 : Permalink
Bad Science Awards 2004

Through the usual pottering around looking at this and that I have discovered an excellent column in the Grauniad which is dedicated to the crap science that shows up in British newspapers. It has been added to my blogroll on the right (in the news section) and looks well worth a weekly visit.

This week they announced their awards for 2004. The result is both a tragic llustration of the sad state of scientific knowledge and sidesplittingly funny. Just a short teaser or two

Firstly the prize categories

Andrew Wakefield prize for preposterous extrapolation from a single unconvincing piece of scientific data
Award for outstanding innovation in the use of the title 'Doctor'
Bad Science product of the year
Least plausible cosmetics claim
Charles Darwin memorial prize for most unlikely death sustained while credulously being treated by a transparently fraudulent alternative therapist
Bad Science celebrity of the year
And secondly the winner in the "Least Plausible Cosmetics Claim" category, which was not surprisingly one of the more hotly contested categories.

[T]he winner was a hair-straightening treatment by Bioionic, called Ionic Hair Retexturizing: "Water molecules are broken down to a fraction of their previous size ... diminutive enough to penetrate through the cuticle, and eventually into the core of each hair". Shrinking molecules caused some concern among the physicists at the ceremony, since IHR was available just 200 yards away, and the only other groups who have managed to create superdense quark-gluon plasma used a relativistic heavy ion collider. The prospect of such equipment being used by hairdressers was deemed worthy of further investigation.

Share & Enjoy
(I have spent some of the weekend listening to the original BBC Radio Hitchhiker's Guide to the Galaxy ... and now have the Sirius Cybernetic Corporations product jingle on the brain)

---
I despise
l'Escroc
and
Vile Pin