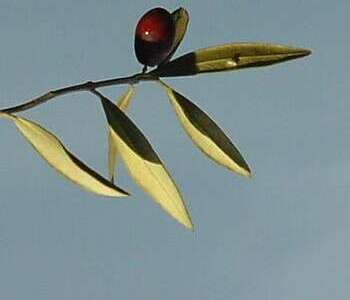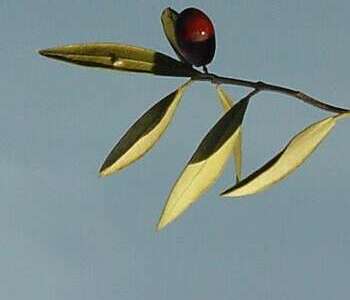 L'Ombre de l'Olivier
The Shadow of the Olive Tree
being the maunderings of an Englishman on the Côte d'Azur
03 December 2004

Blog Home : December 2004 : Permalink
Quotable Heinlein
"Anybody can look at a pretty girl and see a pretty girl. An artist can look at a pretty girl and see the old woman she will become. A better artist can look at an old woman and see the pretty girl that she used to be. But a great artist —a master —and that is what Auguste Rodin was —can look at an old woman, portray her exactly as she is… and force the viewer to see the pretty girl she used to be…. and more than that, he can make anyone with the sensitivity of an armadillo, or even you, see that this lovely young girl is still alive, not old and ugly at all, but simply prisoned inside her ruined body. He can make you feel the quiet, endless tragedy that there was never a girl born who ever grew older than eighteen in her heart…. no matter what the merciless hours have done to her....
Stranger in a Strange Land
(image:
http://www.a
rtchive.com/artchive/R/rodin/belle_heaulmiere.jpg.html
)
Some others from the same book:
"A prude is a person who thinks that his own rules of propriety are natural laws."
"Love is that condition in which the happiness of another person is essential to your own."
"Jealousy is a disease, love is a healthy condition. The immature mind often mistakes one for the other, or assumes that the greater the love, the greater the jealousy —in fact, they are almost incompatible; one emotion hardly leaves room for the other."
Many more here
---
I despise
l'Escroc
and
Vile Pin