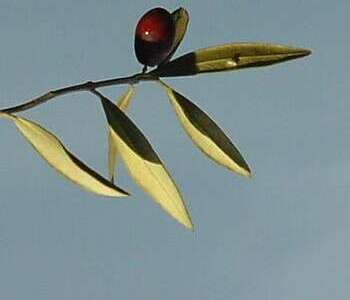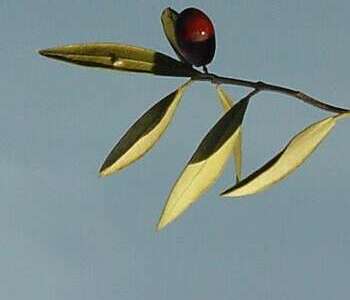 L'Ombre de l'Olivier
The Shadow of the Olive Tree
being the maunderings of an Englishman on the Côte d'Azur
30 September 2004

Blog Home : September 2004 : Permalink
Nick Coleman gets ankle-bitten
Its a pity that an
article
that attempts to be an defense of "Big Journalism" and an attack on those snaky upstarts would fail to get one of its attacks about the snarky upstart wrong in precisely the way that just encourages the snarky upstarts.
The offending portion:
Last week, one fashionable Minnesota blogger -- a bank vice president who is getting a lot of ink and TV time lately -- posted a scurrilous piece about U.S. Sen. Mark Dayton, calling him, "Minnesota's contribution to the psychiatric profession."
This clearly refers to this
post
which was indeed written by "
The Big trunk
" AKA Scott W. Johnson who is an attorney and senior vice president of TCF National Bank in Minneapolis. Unfortunately the post was written in ah
MAY 2004
which is not "last week" for most commonly held definitions of last week.
(Link courtesy of
Lileks
through
Vodkapundit
)
Update:Ankle-biter bitten, the Big Trunk points out that he reused the same text in a more recent post - mental note must click on "further results from site" when googling. Ooops.
---
I despise
l'Escroc
and
Vile Pin