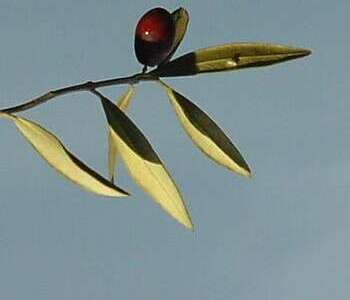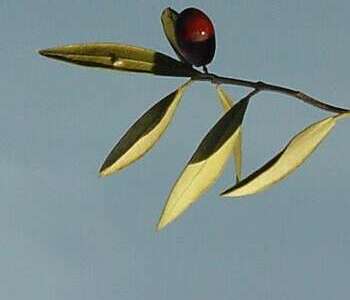 L'Ombre de l'Olivier
The Shadow of the Olive Tree
being the maunderings of an Englishman on the Côte d'Azur
11 September 2004

Blog Home : September 2004 : Permalink
Sept 11
Three years ago I was waiting in the Business Lounge of Zurich airport for my flight to Japan. Everyone was crowded around the TV which was switched to CNN. We saw the replays and we saw the first tower collapse. Then it ws time for us to board our plane to Japan. It was not a relaxing flight.
I have nothing to say that others have not said. September 11th 2001 showed us all that there was something seriously wrong with the culture in the Middle East. As
Victor Davis Hanson
puts it:
Not every Muslim is a fascist terrorist, but almost every fascist terrorist is a Muslim. Killers are not screaming "Hail Mary" when they machine gun children in the back, slit the throat of airline stewardesses, or blow pregnant women up on buses across the globe. And they are not the subjects of condemnatory fatwas in Iran or Saudi Arabia.
---
I despise
l'Escroc
and
Vile Pin