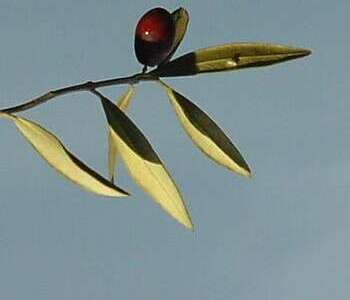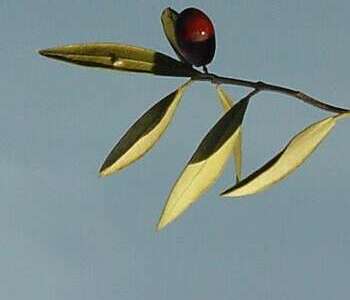 L'Ombre de l'Olivier
The Shadow of the Olive Tree
being the maunderings of an Englishman on the Côte d'Azur
12 August 2004

Blog Home : August 2004 : Permalink
China
For those that haven't been paying attention to East Asian Affairs recently there have been two interesting stories.
#1 is
Japan beating China in the Asian Cup Final
and the behaviour of Chinese fans during the tournament as a whole - the words fiercely nationalistic spring to mind. This shouldn't be too much of a surprise except for its apparent depth of feeling. China has been shown to have an unpleastant but apparently widespread Nationalist streak which is reminiscent (IMO) of the uglier side of early-mid 20th century Europe.
#2 is the storm over the 2000 year old kingdom of Koguryo which is generally assumed to be Korean by all but which the Chinese now seem to be claiming to be actually Chinese. This has got those other nationalists - the S Koreans - extremely displeased potentially even to the point of considering befriending Taiwan.
See
this post
at the Marmot's hole and for background
this one
and the gazillions of links from it.
Oh yes and don't forget the ongoing tensions around Taiwan...
Although short term I'm worried about war with Iran in the medium term what scares the cr*p out of me is China. I fear that China could easily mistep in its nationalist urges and the result would be a WW1 like series of domino declarations as both Koreas, Taiwan, Japan and the probably the US and who knows who after that get involved - India and Pakistan anyone?
---
I despise
l'Escroc
and
Vile Pin