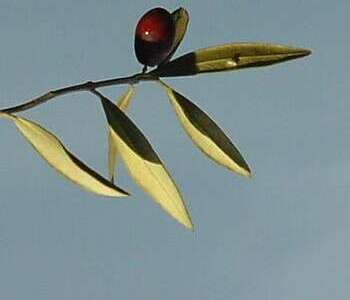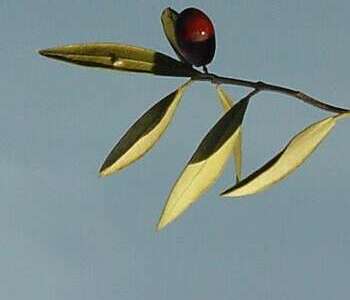 L'Ombre de l'Olivier
The Shadow of the Olive Tree
being the maunderings of an Englishman on the Côte d'Azur
02 August 2004

Blog Home : August 2004 : Permalink
Bush - Hitler Comparison
Many of the antiwar, anti-Bush brigade seem to like comparing President Bush with Hitler. Given that this is the weekend of the 60th anniversary of the Warsaw uprising may I suggest that this is an appropriate moment to make some comparisons.
In Warsaw the Nazis killed 200-250,000 people, levelled 80% of the city and exiled most of the survivors.
In Baghdad the coaliation killed maybe 1,000 people maxiumum and levelled about 1% of the city and let people remain in their houses.
Near Warsaw (at a place called Auschwitz) the Nazis killed around 1.5Million people mainly Jews and Roma (gypsies) but also many others as well . In total the Nazis killed at least 6 million Jews and 1 million Roma.
Near Baghdad (at a place called Abu Ghraib) the coalition tortured and maybe 100 people with perhaps half a zoen fatalities tops. Including Guantanamo, Afghanistan etc. the US may just possibly be guilty of about 1000 inidents of torture and perhaps a couple of dozen fatalities.
The Nazis permitted no native Polish voices in their government of Warsaw after their occupation of Poland
The coalition has handed over power to an Iraqi government about a year after their occupation of Iraq
The Nazis shut down most (all?) previously functioning newspapers, radio stations etc and replaced them with a couple of state controlled ones
The coalition has permitted something like 200 new newspapers and news magazines to start up, let the Iraqis found numerous TV and radio stationsas well as permitting satellite receivers so that the people can watch hundreds of channels of TV from abroad
If you can't see the difference between Warsaw and Baghdad and thereby realise that there is a difference between President GW Bush and Chancellor Adolf Hitler then you have a big problem.
---
I despise
l'Escroc
and
Vile Pin