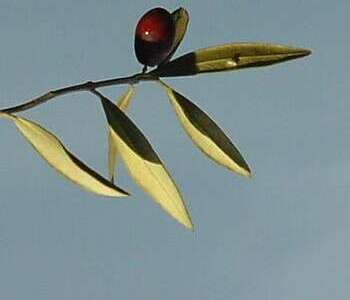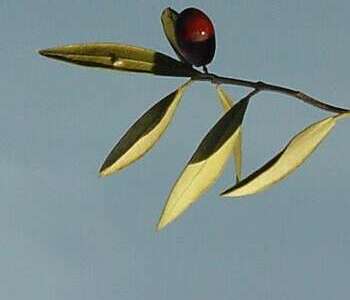 L'Ombre de l'Olivier
The Shadow of the Olive Tree
being the maunderings of an Englishman on the Côte d'Azur
28 August 2009

Blog Home : August 2009 : Permalink
20090828 - Friday Olive Tree Blogging
I took this photo ages ago near Auribeau/Siagne but for various reason snever got around to making it a Olive Tree Blogging post. I thought it was interesting because it shows an interesting mixedland use with olive trees in rows between rows of vegetables (I think artichokes).
As always click on the image to see it enlarged and don't forget to visit of the
olive tree blogging archives
for further reminders of how nice olive trees are.
---