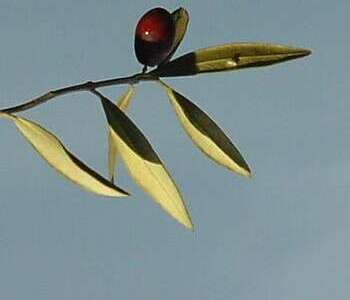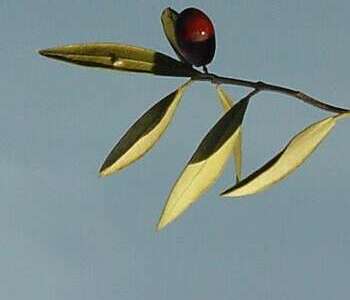 L'Ombre de l'Olivier
The Shadow of the Olive Tree
being the maunderings of an Englishman on the Côte d'Azur
18 May 2009

Blog Home : May 2009 : Permalink
Nailing Their Trousers To The Mast
Douglas Carswell MP has tabled his motion of No Confidence calling for
the Speaker of the House of Commons to resign
. As noted on his blog and elsewhere this is historic because it has never been done in over 300 years. Also worth noting is that he has 14 co-signatories including members of the Labour and Liberal Democrat parties. The gang of 15 is:
For those counting that makes 3 Labour, and six each from the Lib Dems and Conservatives.
It might be a nice idea if UK readers contact their MP (either via the House of Commons (020 7219 3000 ) or
Theyworkforyou
) to suggest that they support this measure.
---