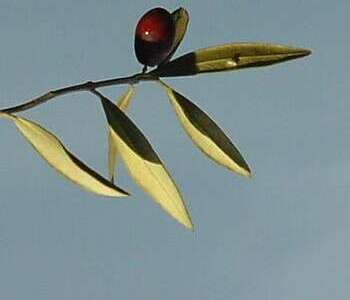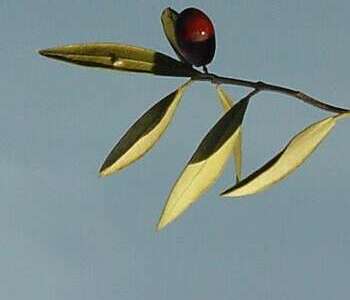 L'Ombre de l'Olivier
The Shadow of the Olive Tree
being the maunderings of an Englishman on the Côte d'Azur
27 January 2009

Blog Home : January 2009 : Permalink
The Streets of London
For various reasons I got to thinking about the song called "The Streets of London". I believe the original is this folk/ballad version by Ralph McTell.
But it has been covered by many others. There is this approved cover by Mary Hopkin
And there is the Sinead O'Connor cover which is pretty good too.
All of which are very nice and moving. As are versions by
Kay Skelton
and some live wench called
Alexandra who forogt the second verse
. Not to mention, according to YouTube, a fair number of others. All done in a slow folksy tempo with lots of emo.
And then there is the Anti Nowhere League's version which does verse 3 instead of verse 1 and is done every so slightly faster.
I'm sure Mr McTell hates the last one but I think it's my fave.
---