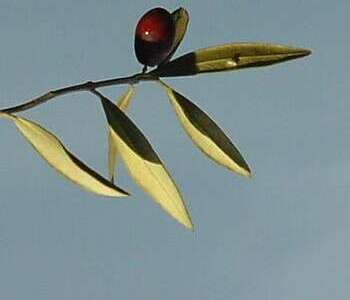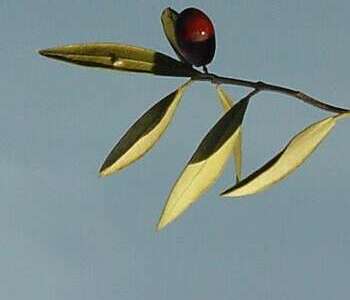 L'Ombre de l'Olivier
The Shadow of the Olive Tree
being the maunderings of an Englishman on the Côte d'Azur
19 April 2008

Blog Home : April 2008 : Permalink
The Origin of the Beijing Olympic Logo
Someone sent this to me. I figure it could use some wider circulation and allow me to discover whether Chinese communists are better than Islamists when it comes to hacking websites they dislike.
PS In the spirit of fairness (well kind of) this animation of the London 2012 logo has always amused me and made me even gladder than normal that I don't pay (much) UK tax.
Brings new meaning to the jokes about how governments blow taxpayers money....
---