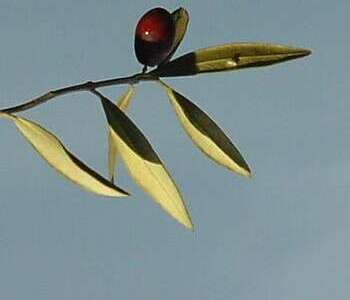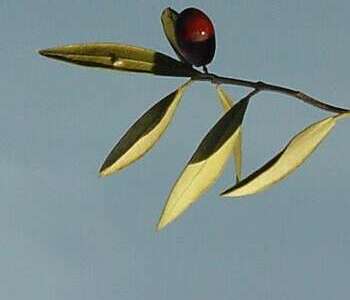 L'Ombre de l'Olivier
The Shadow of the Olive Tree
being the maunderings of an Englishman on the Côte d'Azur
02 February 2007

Blog Home : February 2007 : Permalink
Nice Semi Marathon etc.

She Who Must Be Obeyed gave me this toy for Christmas and we are using it to help us log times and distances in preparation for the
Semi-marathon de Nice
at the end of April. I've actually run the thing three times before with times of 1h38m 1h37m and 1h45m (last year's result), and at a drunken pre-Christmas party I set my goal to be 1h29m59s or a mere 7 minutes faster than I've done it before. At the same party SWMBO allowed herself to be talked into running it too - although she's not aiming for anything more strenuous than sub 2 hours.
This post is about us nailing our trousers to the mast (so that, in the words of Yes Minister, we can't climb down). Progress has been pretty good. Due to a minor cock up in my use of the gadget I ran like the clappers on Wednesday and did just under 13km in just under an hour. I say minor cock up because I thought I was running slowly and kept pushing myself until I figured out that I was looking at the wrong counter. The good news is that means I only have to improve my speed by less than 10% in the next 12 weeks to make my goal, the bad news is that I'm not sure I can sustain the required pace because my increase in speed over the last couple of months has been somewhat asymptotic.
The advantage of running a good deal is that it increases the appetite, the advantage of living in the south of France is that there are many boulangeries within easy running distance - ignoring supermarkets there are at least 10 within a 2-3km radius from our house. We are deliberately running to buy bread and deliberately not buying bread without running first. At the end of this I shall probably be able to report on the baguette/Banette making capabilities of all of them, as well as what other bread they make that we like. So far we have identified a favourite for Pain Complet (Baptiste in Plascassier), Banette (Epi d'Or in Mouans Sartoux), Pavé (New one on the Av de Grasse in Mouans Sartoux) and Pain à Levain (Moulin de Mouans in MS). No doubt more will follow. And thanks to the gadget we know how far it is to each one...
---
I despise
l'Escroc
and
Vile Pin