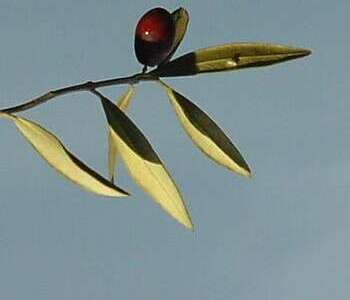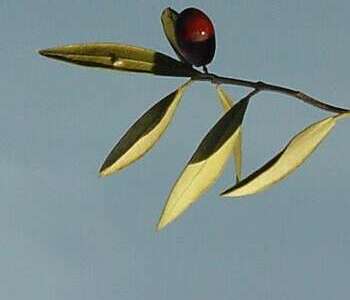 L'Ombre de l'Olivier
The Shadow of the Olive Tree
being the maunderings of an Englishman on the Côte d'Azur
11 August 2006

Blog Home : August 2006 : Permalink
Good Muslim News
Why is
this
not getting a higher level of coverage? From the
WaPo:
It all began with a tip: In the aftermath of the July 7, 2005, suicide bombings on London's transit system, British authorities received a call from a worried member of the Muslim community, reporting general suspicions about an acquaintance.
Can't see this reported on the BBC, which instead is doing the "
backlash
" thing. Seems to me that it would be bloody obvious that the best way to prevent a backlash would be to trumpet news like this.
---
I despise
l'Escroc
and
Vile Pin